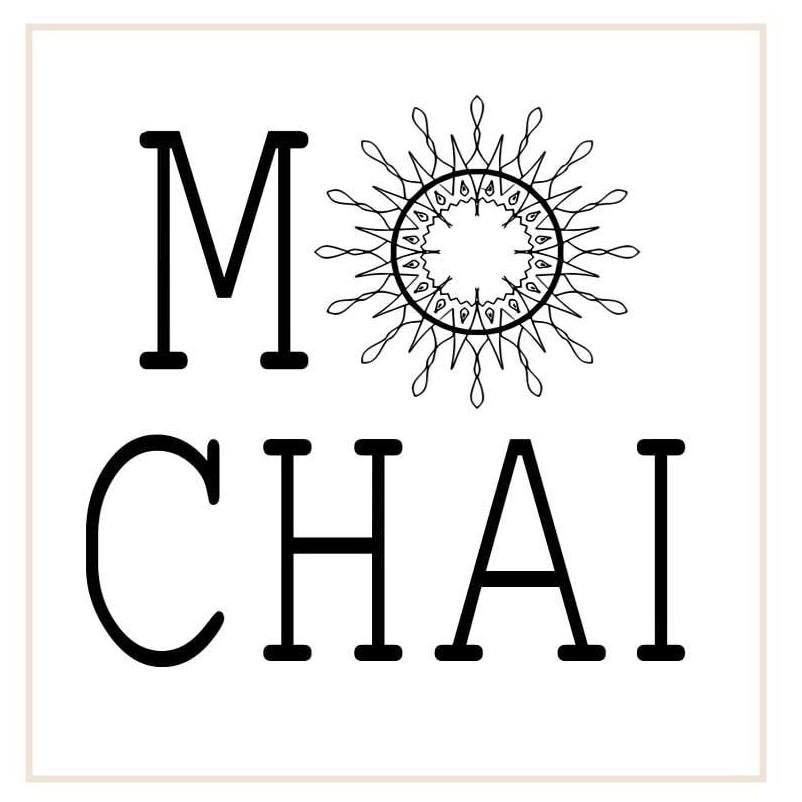 Mo Chai
Contact: Yajna Ramgoolam
Address: 121 Hawthorne Street Antigonish, NS, B2G 1N9
Email Address: mo.chai.serenity@gmail.com
About Us


We sell a tea blended according to an my own Mauritian family recipe using natural and organic ingredients.

Chai is tea: a careful blend of spices and black tea, steeped and served hot. Unlike Canadian style chai, our blend is not dominated by cinnamon, but delicately balances cardamom, ginger, fennel, cloves, and lemongrass.
We sell two varieties of chai, served hot and in 100g bags: caffeinated with Kenyan and Assam tea, and caffein free African rooibos.
We also sell handmade personalized wood drink coasters.