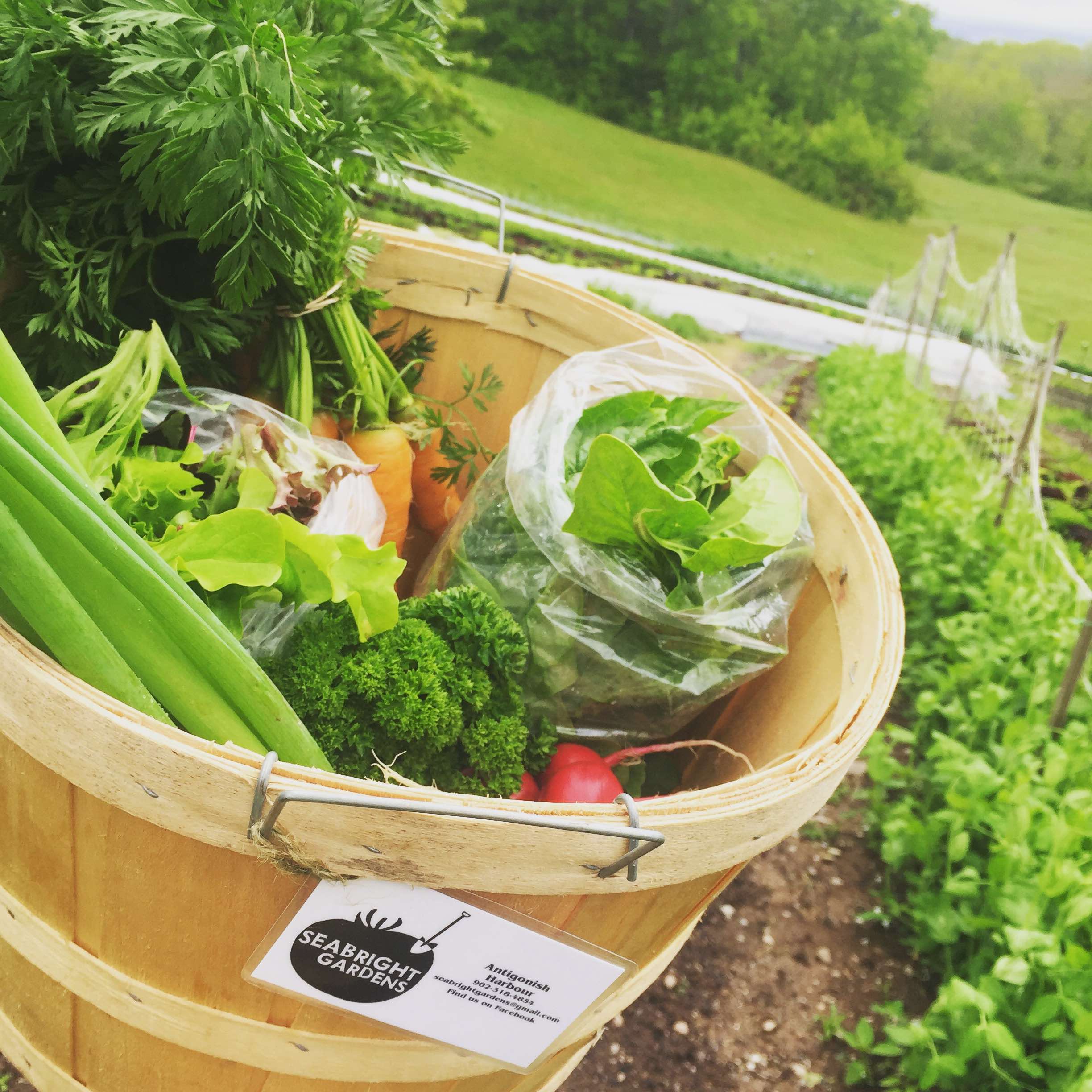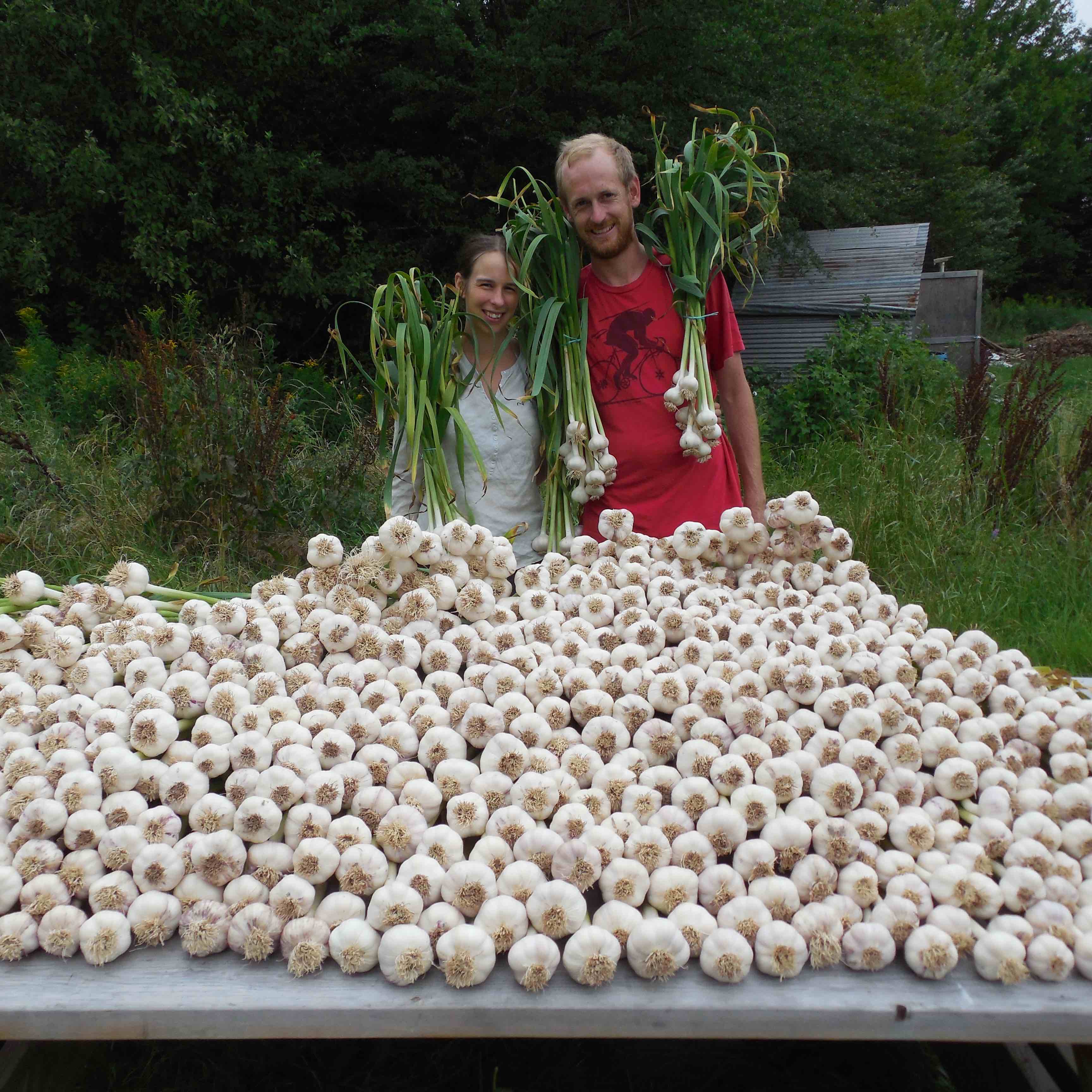 Seabright Gardens
Address: 1410 Hwy 337 Harbour Centre, Antigonish, NS,
Email Address: seabrightgardens@gmail.com
About Us
Seabright Gardens is a small family-run vegetable farm, headed by farmers Susie and Will. We are committed to sustainable growing methods which don't involve chemicals and ensures a healthy environment for food production for our local community.
Practices
We do not employ the use of chemicals at any time in our farming practices and are committed to using techniques that nurture the soil. We care deeply about growing food that is both nutritious and delicious, and leave a gentle foot print on the earth.